yes, you can
break free
liberate your Self in four courses

not your average training program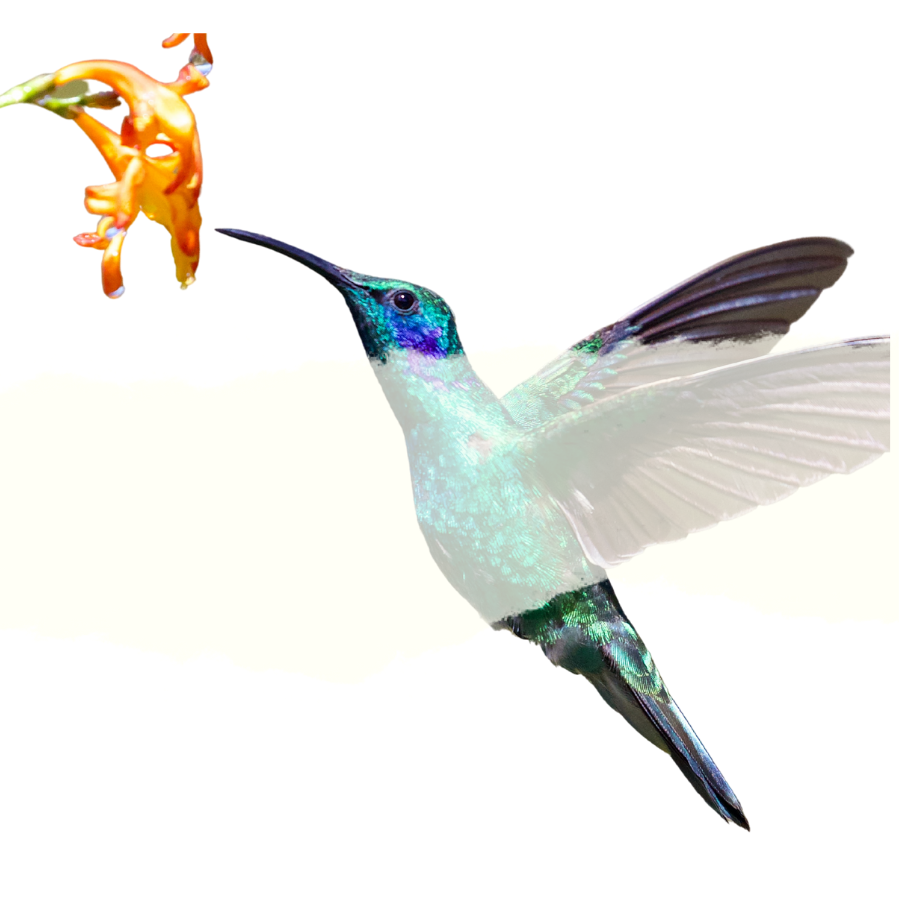 hi, nice to meet you.
where
your

creativity

greets
your

curiosity
how it works. in a nutshell.
four courses. taken in sequence. waking, embarking, exploring and discovering. it's that simple.
what it is
Four courses, taken in sequence, each delivered via an innovative combination of coaching and creativity. We build a philosophy, a way of being in the world using self-directed inquiry and the development of a judgment-free creative practice you can use anywhere.
what you learn
How to: paint & mix color, work in layered mixed media, work practically with tools such as meditation and critical inquiry, apply business tools to your daily life, make room for your creative practice & keep yourself on track.
who's it for
Anyone who feels a yearning, a slight restlessness, a feeling that there must be something more. You don't have to be an artist. You just need a willingness and desire to go on an adventure of self-discovery.
All are welcome!
what it is
live, in-person workshops delivered at my studio in Asheville, NC, USA. I will provide all supplies and the snacks. You provide an open heart, mind and willingness to see things differently.
Online and virtual workshops coming soon!
i'm ready for different.
thank you. I've had enough.
it starts
now

.
that's where your potential lives.
because the first step in any journey is knowing you need to take one.
step 1: knowing it's time
are you living a congruent life?
waking.
Begin waking up and saying "Yes" to embarking on a journey of self-discovery.

In Waking I will guide you through:
identifying what matters to you and how that drives your everyday decision making.
uncovering what's stopping you from living a congruent life.
exploring who you could be if nothing was standing in your way.
meeting your potential as your True Self.
My promise?

You will leave here with the skills required to continue your transformation journey in your everyday life, even outside of the classroom, in any situation.
because i said so.
i am
me

. i am not what they said.
learning the tools that will help you along the way
step 2: equipping your self
developing a personal painting practice
embarking.
Equip your Self for the journey ahead with an easy, portable, personal painting practice.

In Embarking I will guide you through:
learning a simple 4-step personal painting practice you can do anywhere.
learning how to mix colors and work with symbols, understanding how they can support you.
learn a "minimum viable product" mindset you can leverage in everyday life.
produce your first painting.
By removing the dual friction of "I don't know how to paint" and "I don't have the right tools," you can focus on the business of getting your self free.
thank you. I've had enough.
i'm ready for
different

.
getting a do-over.
step 3: letting go
now, about those expectations. let's let them go.
exploring.
Using your painting practice to release your Self from a product-driven mindset and embracing do-overs.

In Exploring, I will guide you through:
using your personal painting practice as a method for letting go of expectations.
questioning your reliance on outcomes as a way to find self-worth.
using a "do-over" method with paint, canvas, "just-in-time" planning and permission to make it happen.
reframing your belief system to allow something new to break through.
Releasing judgment and reliance on curated historical data allows you to experience a freedom which can only come when you embrace the unknown and come to know your Self.
you aren't a problem to solve.
you didn't do it wrong.
embracing the unknown as each day becomes an opportunity for joy
step 4: your new beginning

welcome home. Your life is just beginning.
discovering.
Having arrived at your destination, we celebrate the beginning of a new day with your True Self leading the way.

In Discovering I will guide you through:
laying the foundation of your mixed-media piece with intentions and affirmations.
using design principles as metaphors for your life, and then creating an example of each principle in your work.
meditate with your creation and explore what it has to share.
committing to next actions and performing a ceremony dedicated to your new beginning.
practical. soulful. fun.
a creative practice you can
actually
use.
this is only the beginning.
follow your golden thread home
let's connect
Get in touch
Address
20 Artful Way, Suite 105
Asheville, North Carolina
28801
USA
Hours of operation
Spring & Summer Hours
Thursday - Saturday 11.00 - 18.00 (6:00 PM)Monday - Wednesday by appointment unless class being held
inspiration

in your inbox

join my newsletter

for a shift in perspective