Power.

freedom.
life.
It's yours. Time to take it back.
A practical approach to reclaim your life. On your terms.
Relearn what you knew as a child through creativity and curiosity.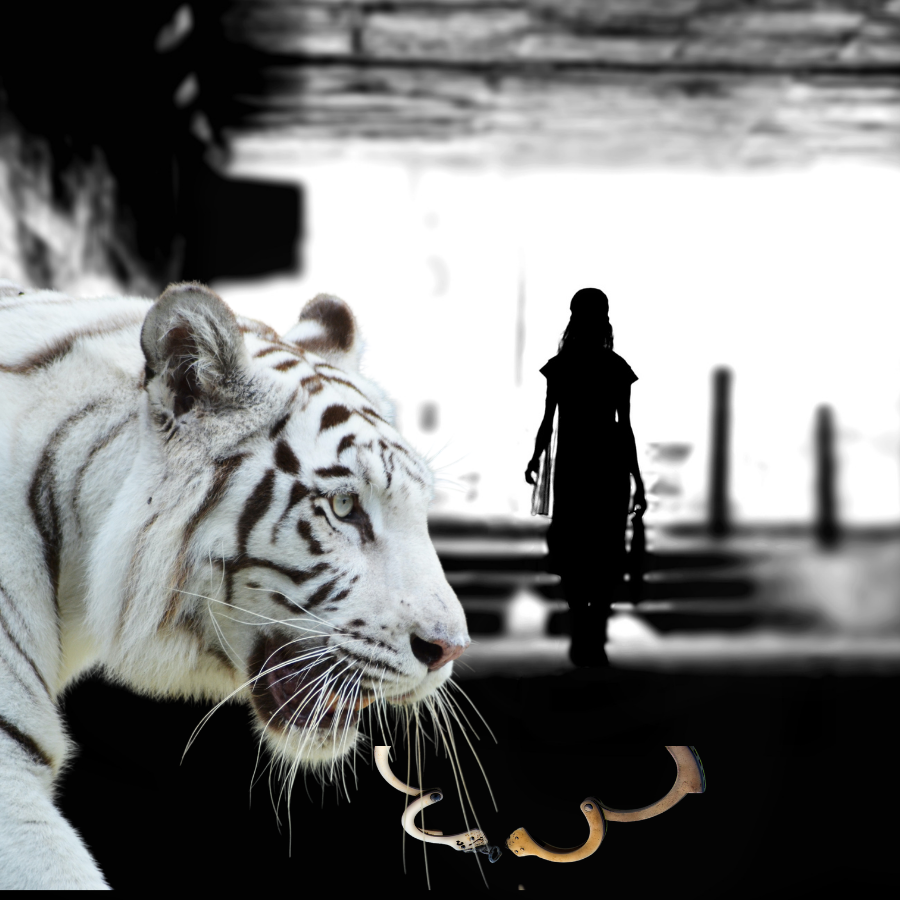 schedule your next session now!
new programming
now through june 2022
in-person creativity workshop
meet me at my studio in beautiful asheville, NC
it's time.
saying yes.
My story is not unique, but it is mine to share with you in the hopes that it awakens within you a desire to say Yes.
Yes to the Unknown,
Yes to Enough.
Yes to Your Worth.
And most importantly, I hope it awakens within you a willingness. A willingness to explore, to learn, and to reclaim your life.

Yes, you can. It's time.
say "yes" to the unknown.
embrace the space between. That's where your freedom lives.
peace in decision making
Peaceful decision making comes when you are in your discernment. Able to be quiet, listen to your inner voice, and align to Truth, feeling it in your heart, mind and body. How to get there? Learn to sit in the silence and listen for your knowing. With practice, this becomes easier, until it is your way of being.
release from the "shoulds" of life
We are taught from a young age to stop asking questions, to accept the rules and play the game. I invite you to challenge this practice. Questions allow for an opening of your mind, and a gradual release from the "shoulds" of your life. Freedom lives in owning the decisions that you make, and understanding the "why" behind your actions.
trust in self
We are accustomed to outsourcing guidance, busily handing over our decision making authority to books, internet sites, and others we deem experts. When you become still, and begin to discern your True Self's voice, you start to see you can go there first. Ask your question, hear your answer. Start with small things. Knowing you are your first and best authority comes with time, and leads to liberation.
Join me in this expressive art practice and journey of self-discovery.
Offered in various formats, depending on your time and budget.
isn't it time
you said hello?
Reclaim your life and liberate your joy through my four-part series using creativity, curiosity and practical business tools.

open studio
because sometimes there doesn't have to be a project and you just need a space to create.
for april-June 2022 open studio
let's cut and paste
I invite you into my studio to enjoy community and release from creative shame by diving into a just-for-fun making session. I will provide found images, glue, collage papers, markers, glitter and other fun ephemera. If you have a favorite journal, or set of images, feel free to bring those as well.
let's play.
my collection of new workshops for april 2022
guided fun.
rotating.

just for you.
Reclaim Time & Peace in Decision Making
Create a congruent life and release yourself from anxiety in decision making, and recover your time.
Creative Journaling as Meditative Practice
Discover the beauty of falling into creativity as a meditative practice, releasing yourself from the need to make a product.
Honoring Self Promises

The first step in developing self trust is keeping those promises. Create a token to remind yourself and keep your promises.
Creating a Sacred Space
Honor your sacred space by creating cards using SoulCollage® and mixed media techniques. Learn how to build an altar, and ways to take it with you on the road.
Let's Focus on Energy:
A New Vision
Let's create energy cards to visualize the energy you want in your life, which will lead to the things you want in your life.
And you'll feel better too.
April - June 2022 collection
get ready to meet your
self

on a whole new level

Join me for an expressive art practice using SoulCollage®
Remember when you were a child, and you cut paper shapes, glued with glue sticks, and played without worrying you were wasting time? ​

SoulCollage® is that, but so much more. It's a collage process in which you create a single, personal deck of cards and then delve into your creation by giving voice to each card through a meditative, intuitive journaling practice. ​

Self-discovery, at last. On your terms.
playful & easy +
liberating & powerful +
intuitive & relaxing =
a collage playtime that...
empowers you by

releasing

you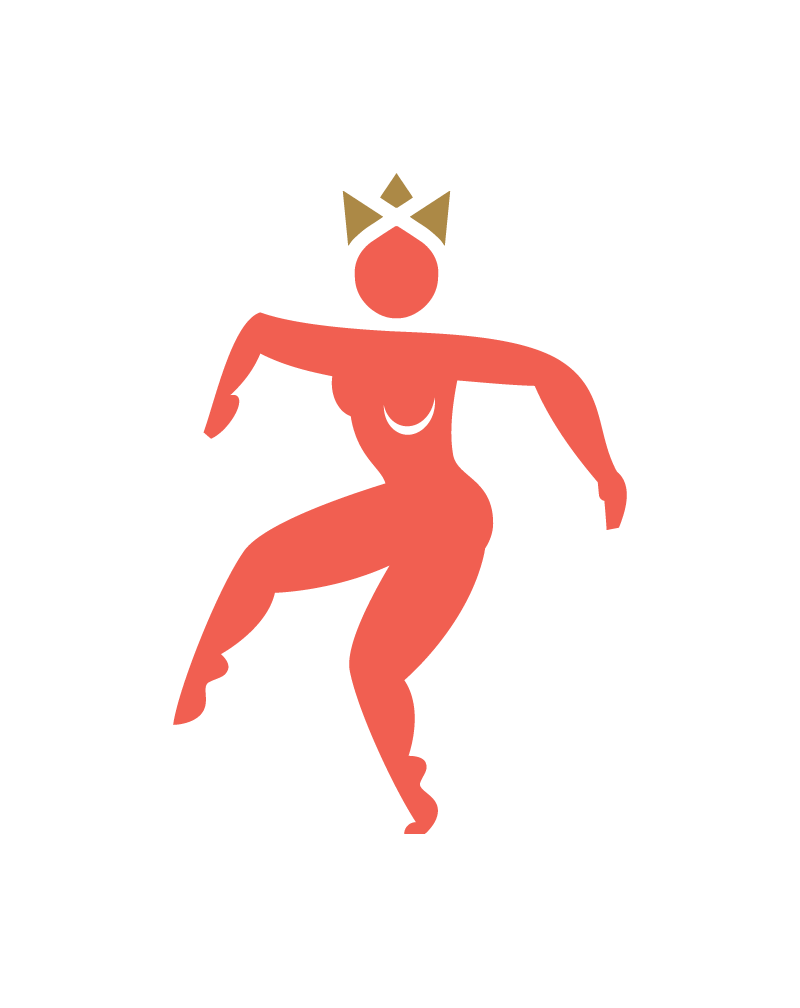 not your average program.
break free
liberate your Self in four courses
four step painting process +
creative practice
you can

live with
not another item on your to do list. not another sip-n-paint.
practical. soulful. fun.
why this time it's different.
practical empowerment
Satisfy the left-brain need for practicality as we leverage tools of marketing in our everyday lives to make practical decisions regarding how we spend and prioritize our time. Feel empowered as you begin seeing the results of critical inquiry on everyday decision making.
creative discovery
Re-claim the liberated mindset of the child you once were as you allow your right-brain free reign in a creative re-discovery of joy that can happen only through judgment- free play in a safe environment.
spiritual practice

As we become more untethered from the world around us, we find ourselves searching for a solid foundation on which we can stand. Allow yourself to seek the Truth of what matters to you, and find it inside, where it has been waiting. Uncovering, unearthing Self becomes its own spiritual practice.
what's in a name?
A lot, actually.
embrace the space between
That space between...
...the no longer and the not yet.
...the past and the future.
...the known and the unknown.

That uncomfortable space where you are...
...untethered.
...unmoored.
...released from all you have ever known.
yes, you can.
That moment when you recognize that nothing is ever going to be the same; there is no returning to "normal."
and you face a choice.
Will you release the old to make way for the new? Or will you crawl into a corner, clutching your bag of potato chips, your bottle of red wine and the remote control, ready to binge the latest Netflix series? That's a decision you can make; you have control over how you stand in that space. But are you willing to try something different?

I invite you to Embrace the Space Between.
To make friends with the now, the You that is waiting there. To meet the present moment with joy, gratitude and potential. To wake up and say:

Let's see what happens next.
what will you create?
say yes.
your
self

is waiting.
hi, I'm Heather
nice to meet you.
I'm here to support you in your journey home.
You may fear that this is all there is. That you did it wrong. That somehow you missed the bus, the train, the airplane to what is your life. That even though you followed life's success checklist, accumulated the accoutrements that should make you happy, you still feel empty.
And then you feel guilty for feeling empty, so start trying to fix yourself, thinking you must be the problem. You must have done it wrong.
That maybe, just maybe, the success list you were given wasn't the truth. That living your life trying to "make it happen" was not the recipe for happiness you were told it was.


What if there was another way?
What if you could drop the striving and the grasping? What if you could live without feeling you had to prescribe and strategize your way to joy?
What could life be like if we trusted ourselves to have the answers, to be our own best and first authority?


What could life be like if you were willing to question everything, and then accept a different answer?
there is another way.
find it now.
interested in a private event? a custom course? a weekend getaway?
I would be happy to discuss a private session, weekend event, a custom curriculum...you name it.
let's talk.
yes, we can.
because we said so.
come shop with me
I invite you to pop by for conversation, stories, and high vibrations.
I warmly welcome you to my shop and classroom in beautiful Asheville, NC, USA. In this space, I facilitate workshops and offer a curated shopping experience of items that have supported me in my journey, with a few new ones I see along the way.
Join me.
Live.
In person.

for the experience of a lifetime
in asheville's
river arts district
Inspiration in your Inbox
Get monthly updates on new products, training sessions, good news and more right in your mailbox.
the time is now. yes, you can.
your reclamation
is waiting
let's connect
Get in touch
Address
20 Artful Way, Suite 105
Asheville, North Carolina
28801
USA
Hours of operation
Spring & Summer Hours
Saturday - Sunday: 10.00 - 18.00 (6:00 PM)
Monday, Wednesday-Friday: 12.00 - 1800 (6:00 PM)
Tuesday: Closed
Hours may vary depending on workshop activity
inspiration

in your inbox

join my newsletter

for a shift in perspective