life on
your

terms

I have a fierce desire to help you discover that you can live life from a place of congruence, that what shows up on the outside is aligned with what's on the inside - mask free. That you experience peace in decision making, a bold, new relationship with Self, and a deep trust that comes from listening and acting from a place of discernment and alignment. That you are comfortable in your authority, that the first place you go to for answers is inside. That when you lay your head down at night you know you gave the day your best shot. That you never again feel fear in being creative, and that you are able to pick up a paint brush, a crayon, a glue stick, sit down and play without shame, regret, nor guilt. Because you can. it's ok.

Life's too short to not live creatively.

Join me, and allow me the honor of being your guide.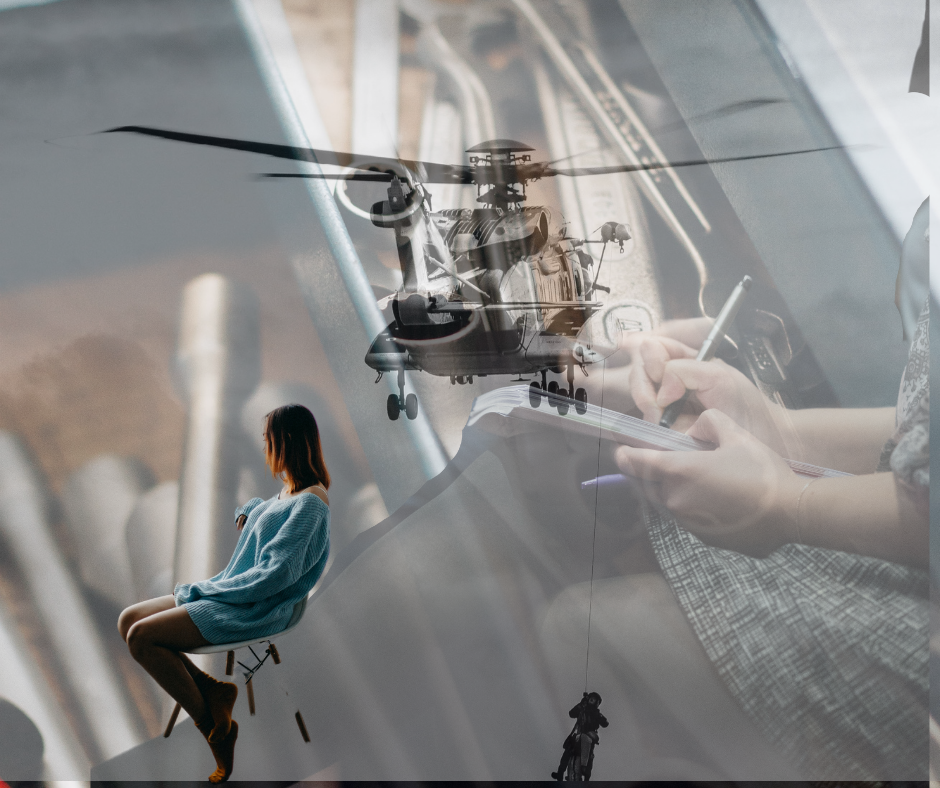 a short story
When I was growing up, I wanted to be an artist. But life had other ideas, and I took a few choice detours along the way.
What emerged is a decidedly eclectic mix of life experiences and skills.
an eclectic mix
I worked as an anti-submarine warfare helicopter mechanic, washed the nose-wheels of P-3s with a paintbrush, and served in northern Japan as a Russian linguist in military intelligence.

I transitioned to 'civilian' life and started over. First implementing ERP and CRM software for Fortune 100 companies, and then marketing major appliances, delivering digital consumer experience innovations, and leading global IT and consumer marketing teams while living in Stockholm, Sweden.

On the side I fed my creative passion by shooting editorial magazine covers for an award-winning magazine and was voted Augusta's favorite non-traditional photographer.

On the home front I endured IVF only to say goodbye to my triplet daughters and husband and travel continuously as the sole breadwinner in my family of five.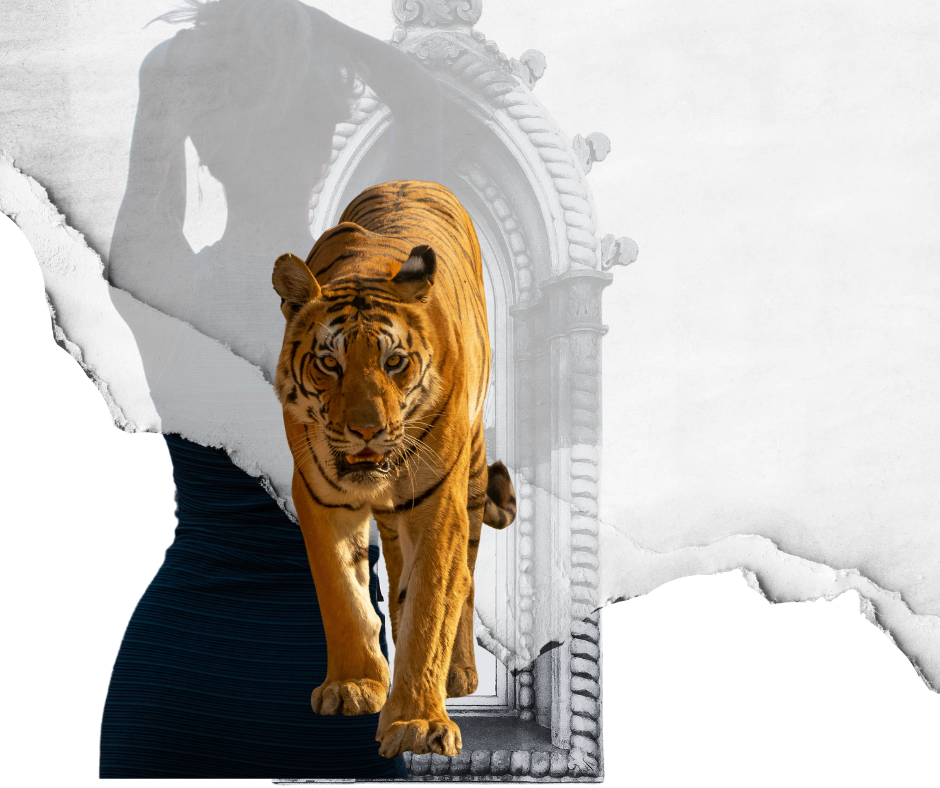 life on my terms
the breaking point
Most recently, I survived breast cancer and the loss of my mother and grandmother while I was undergoing chemotherapy. I then attempted to re-enter corporate life after treatment only to be ordered to start over, again.
But I was tired of starting over because someone else said I had to. I now knew what it was like to lose people you love, and to live on the brink of death myself.


i was done.
The
high cost of living

according to someone else's idea of value was

no longer

a price I was willing to pay.
enough.
The
high cost of living

according to someone else's idea of value was

no longer

a price I was willing to pay.

I had discovered that life's too short to not be lived on your own terms, and I had too much to give to let my learnings sit idle, waiting for permission from some unknown external source.
I said "Yes."
'Yes' to sharing. To learning. To risk-taking. To living from a place of enough, of fearlessness, of creativity.
I said 'yes' to uncertainty, having had my fill of scarcity, and finally having enough faith in my capability to take a chance.

I now have a fierce desire to help you discover that you too have that capability, and can live from that place.

And if even just one person discovers their truth, and learns that within them exists everything they need to live a life of joy, then the price I paid will have been worth it.
Because life's too short to not live creatively.
Join me, and allow me the honor of being your guide.
Qualifications & Experience
Corporate Experience
Former Global VP of Digital Consumer Experience for Fortune 500 company
25 years marketing and IT consulting


Education
BS Sociology
Project Management Professional
Creatively Fit Coaching certified
ACC & PCC Trained Rayner Institute
SoulCollage® Facilitator certified
Eckhart Tolle School of Awakening
Spiritual Direction program (underway) - The Haden Institute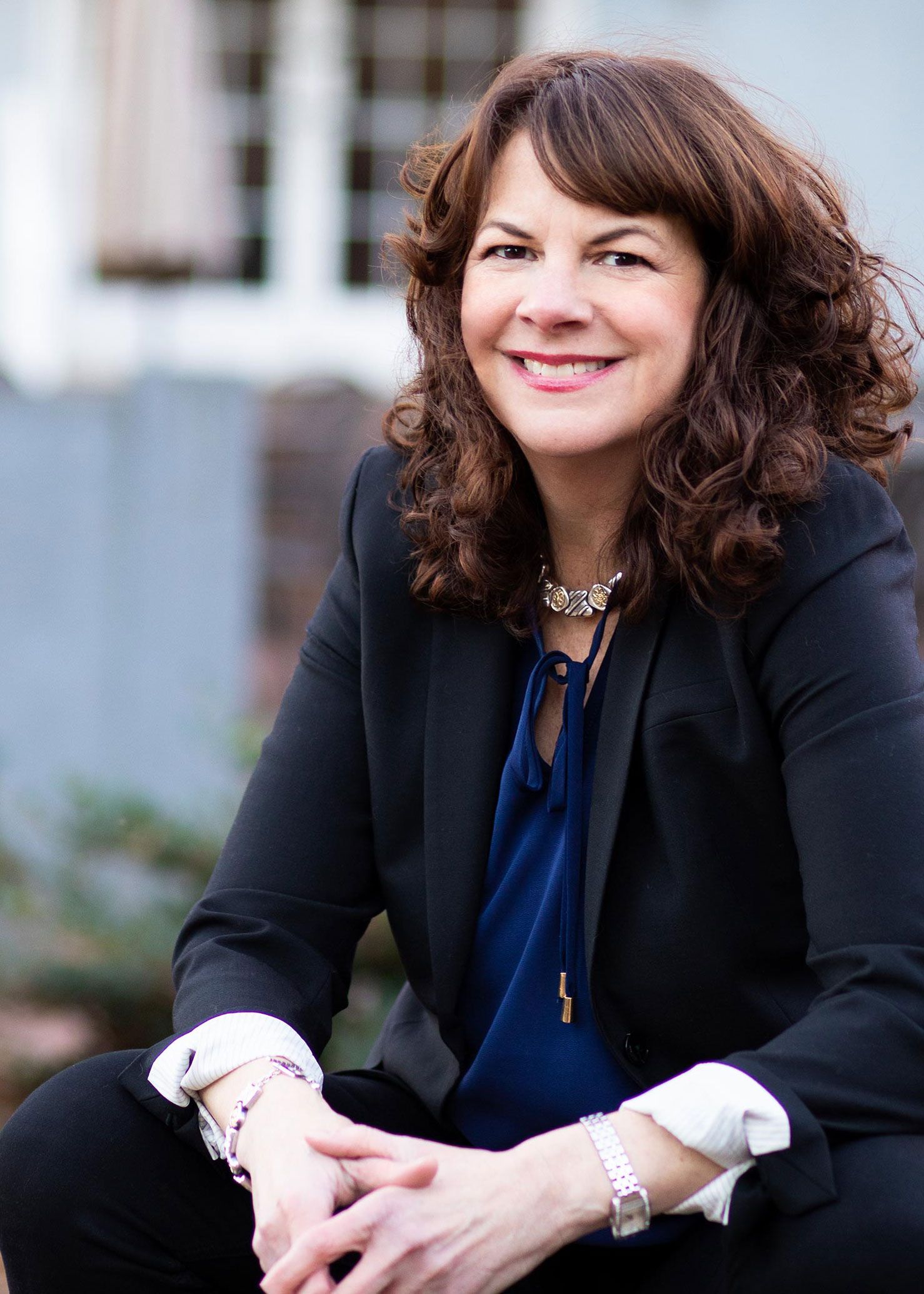 Life Experience
Triplet mom to teenage daughters and wife of 25 years to extremely patient husband
Stage 2B breast cancer survivor
Feature photographer for Augusta's Parent magazine


Unusual Additions
Anti-submarine Warfare Helicopter mechanic
Russian Linguist US Naval Intelligence
Military turned civilian turned corporate executive turned small business owner
Painter. Mixed media artist.
Photographer.
you deserve truth. Joy. life on your terms.
give your self permission.
my offering
something for everyone
By combining my decades-long corporate experience and deep knowledge of business tools with my creativity and executive coaching training, I am able to offer something for everyone. You don't need to be an artist to allow the creative practice to set you free and provide a channel of liberation, a process to re-wire your thinking, shift your perspective, and experience joy in each moment.
The pure joy of possibility that comes from knowing each moment is a chance to be re-born.
SoulCollage®
an expressive arts practice
meet your Self on a whole new level through this therapeutic collage practice.
Break Free Program®
curiosity meets creativity meets business
liberate your Self in my innovative four-course series. painting has never been this fun. nor this productive.
My Retail Studio
shop now!
join me at my new studio in Asheville's River Arts District and experience a curated-product offering to start you on your transformation journey.
Inspiration in your Inbox
Get monthly updates on new products, training sessions, good news and more right in your mailbox.
join me.
and allow me the honor of being your guide. what will you create? let's find out, now.
inspiration

in your inbox

join my newsletter

for a shift in perspective